About Your Choice Coach
Executive strategists at Your Choice Coach work with entrepreneurs, small business owners, and companies to create more successful strategies for a more solid business foundation. Together, we look toward the future to ensure long-term success.
We do this by:
Actively listening to your needs before prescribing a solution
Creating strategies to humanize your company
Coaching you, the executive, and managers, as well as coaching the business
Helping you focus and prioritize to get the results you want
Your Choice Coach is headed by Simone Sloan, an experienced executive strategist and coach. Her mantra is voice, power, and confidence. She helps business professionals find their voice, step into their power, and have the confidence to execute their greatness. An entrepreneur herself, Simone understands all the challenges that come from running a business. She honed her business skills in the pharmaceutical and healthcare industries after getting an MBA and working in the pharmaceutical/biotech/healthcare world. She's managed cross-functional teams and held roles in marketing, communications, medical affairs, sales, and global business strategy.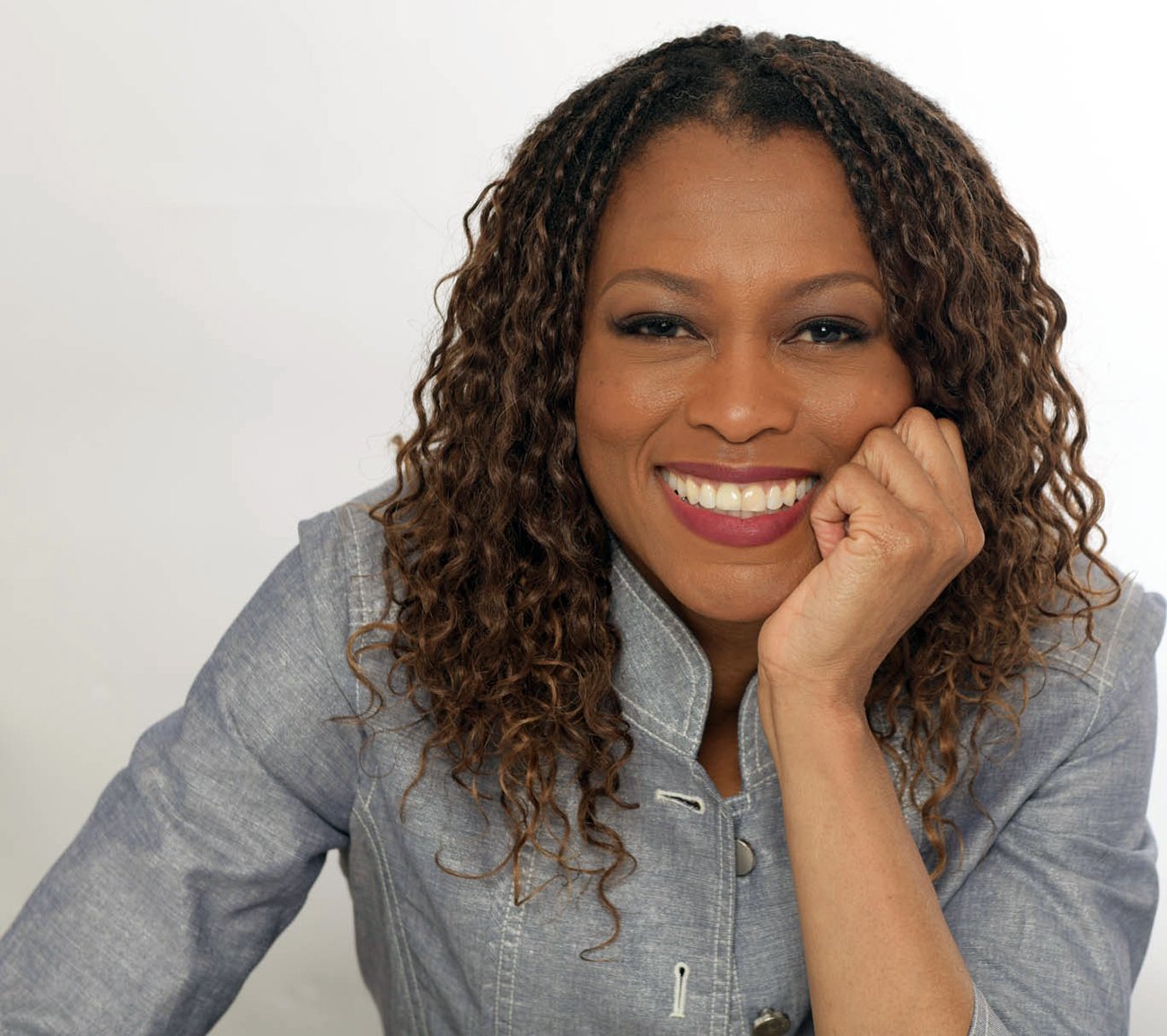 Areas of Expertise:
Diversity, Equity, & Inclusion Consulting

Business Coaching

Facilitator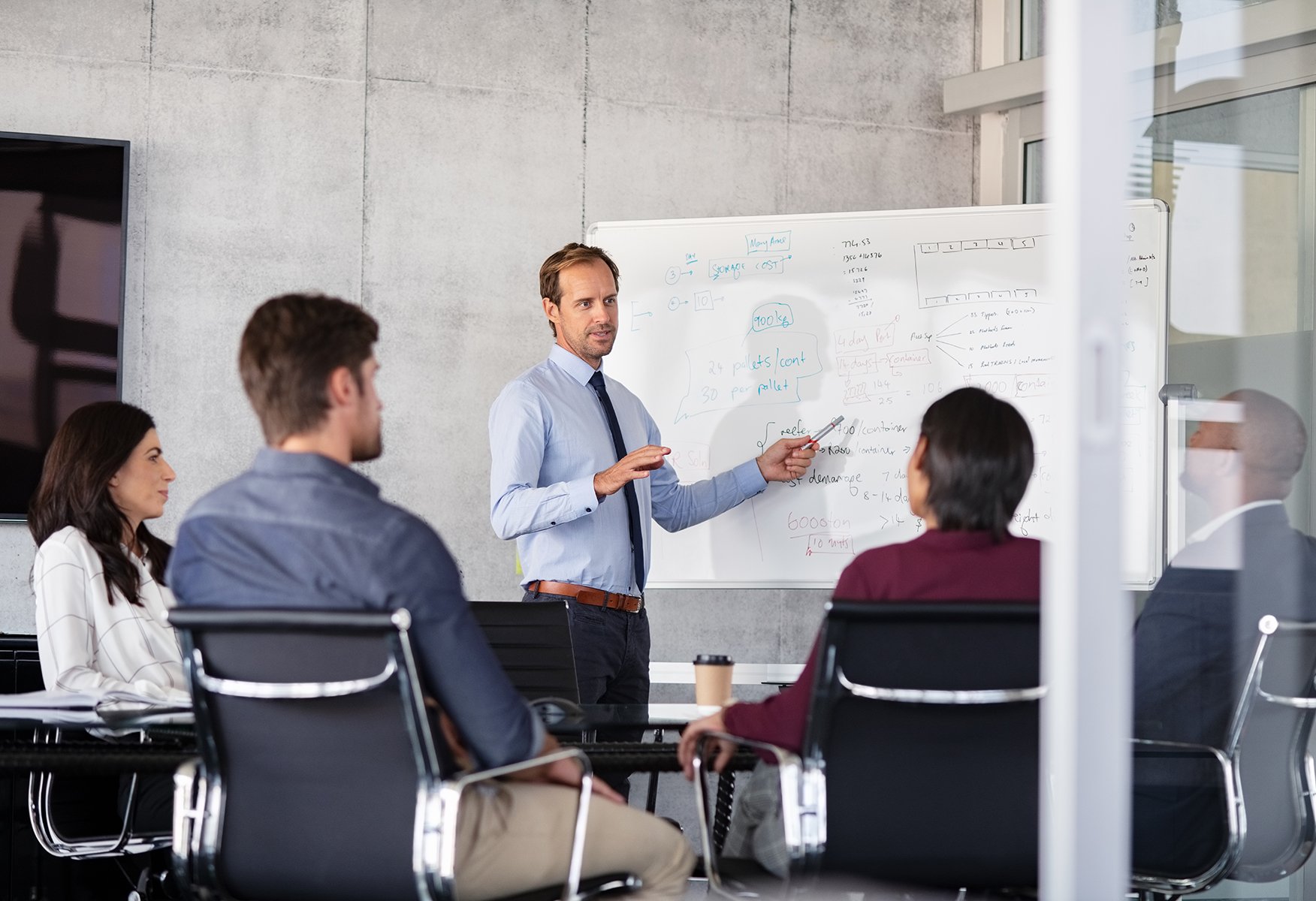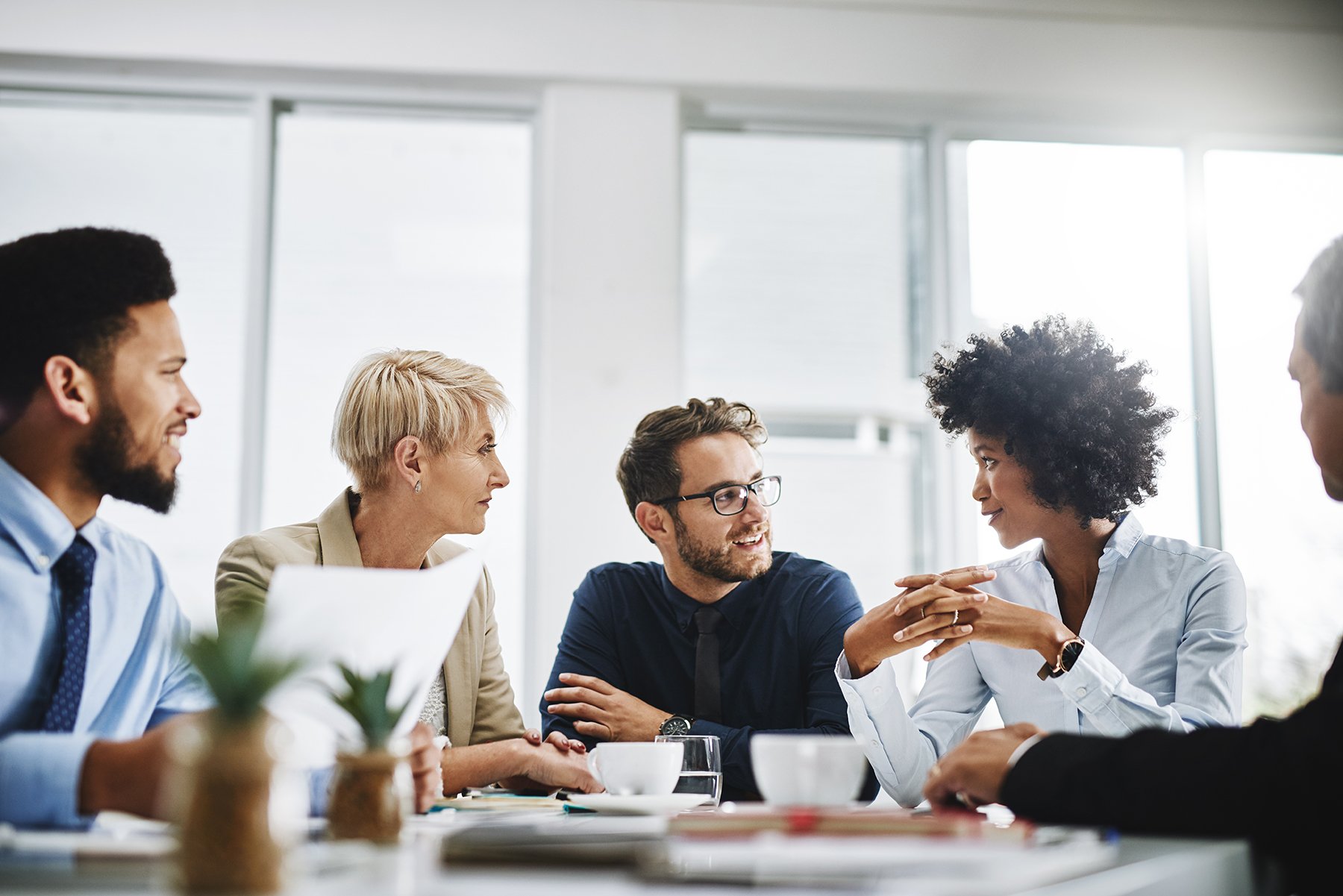 Our Approach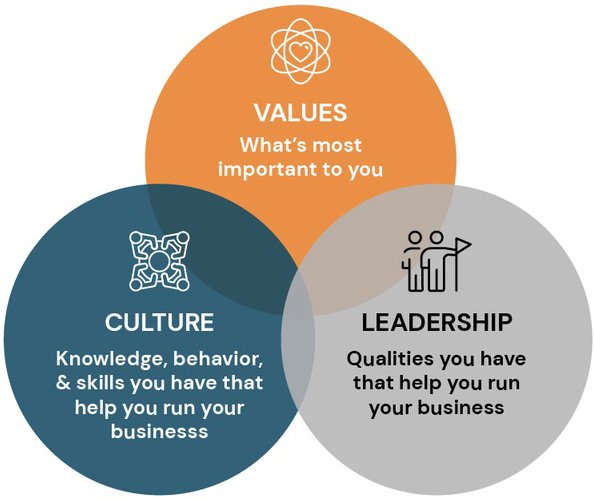 With the right balance of risk and reward, Simone and the Your Choice Coach team will support you in reaching your objectives.
One key driver of Your Choice Coach is the recognition that every business is different. We customize our approach for each of our clients, listening to what you most need and desire to achieve your business greatness.
Want to learn more?
Sign up to receive powerful insights and updates from Your Choice Coach, straight to your inbox!