Executive Coaching
We believe that by elevating awareness and leading with empathy, you can pivot and become a more confident, effective leader. Our focus is on emotional intelligence, cultural competencies, and inclusive leadership. We help humanize organizations so they can realize optimal results.
Sometimes even experienced business leaders need to get back to basics. That's exactly what we do with our process, which is tailored to the needs of your business and your career goals. We work with small and mid-sized business leaders to provide the right framework for success. If you operate in a matrixed environment and need to increase your influence, find your voice, and manage across the organization, we can help.
Your Choice Coach also believes that emotional intelligence creates better people managers. We help executives and managers to lead with authenticity and transparency, fostering a work environment where ideas are valued, and trust is established while working to ensure leaders become aware and address their unconscious and unchecked biases.
We help you focus on innovative ways to improve your management skills, changing your mindset so that engagement and productivity increase in your workplace. This will enhance your career growth and ensure you're building the right reputation.
We work with business leaders within a wide range of industries, including advertising, education, healthcare, nonprofit, and many more. As your executive coach, we help you uncover your blind spots and reveal how they're impacting your business performance.
We also help you build your personal brand, improve presentation and pitch skills, and develop a successful and consistent communication strategy.
"Your Choice Coach and Simone Sloan took the time to understand me and the challenges as I was facing in my career. Through strategic coaching and a concrete action plan, I remodeled my communication style and my approach to professional situations. Simone helped me unlock new opportunities, strengthen interpersonal relationships, and increase my confidence as a manager."
Our coaching session was very productive for me!  The coaching provided gave me a foundation; a scaffolding of ideas/ actions  in making progress towards my  career growth. I also appreciated that you brought up the  "what by when."  This keeps me focused since I put a time line on my actions. I am happy to follow up with you regarding the outcome of  putting the ideas we discussed in motion!!! Thank you so much again for the coaching session !! I so appreciated it!!!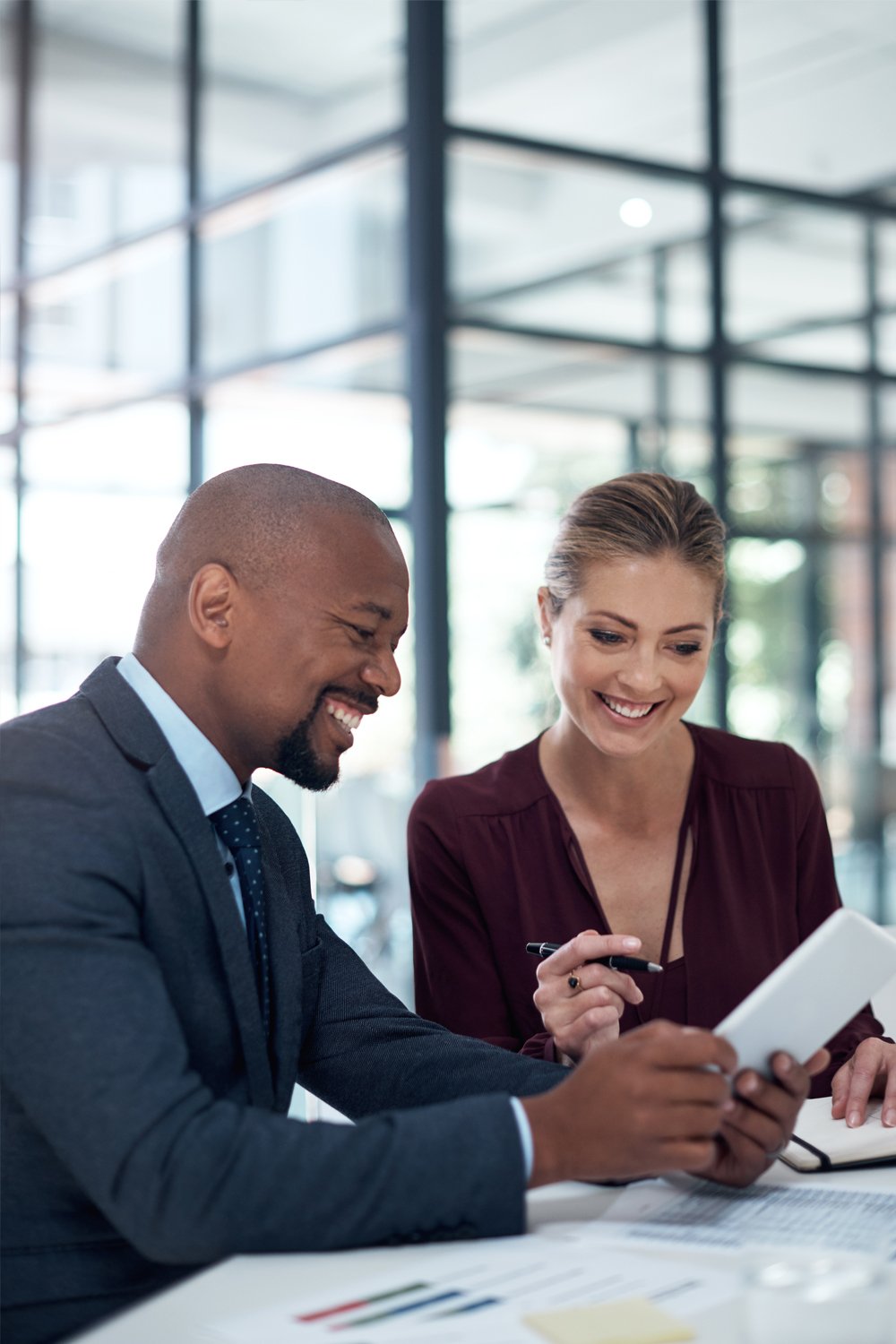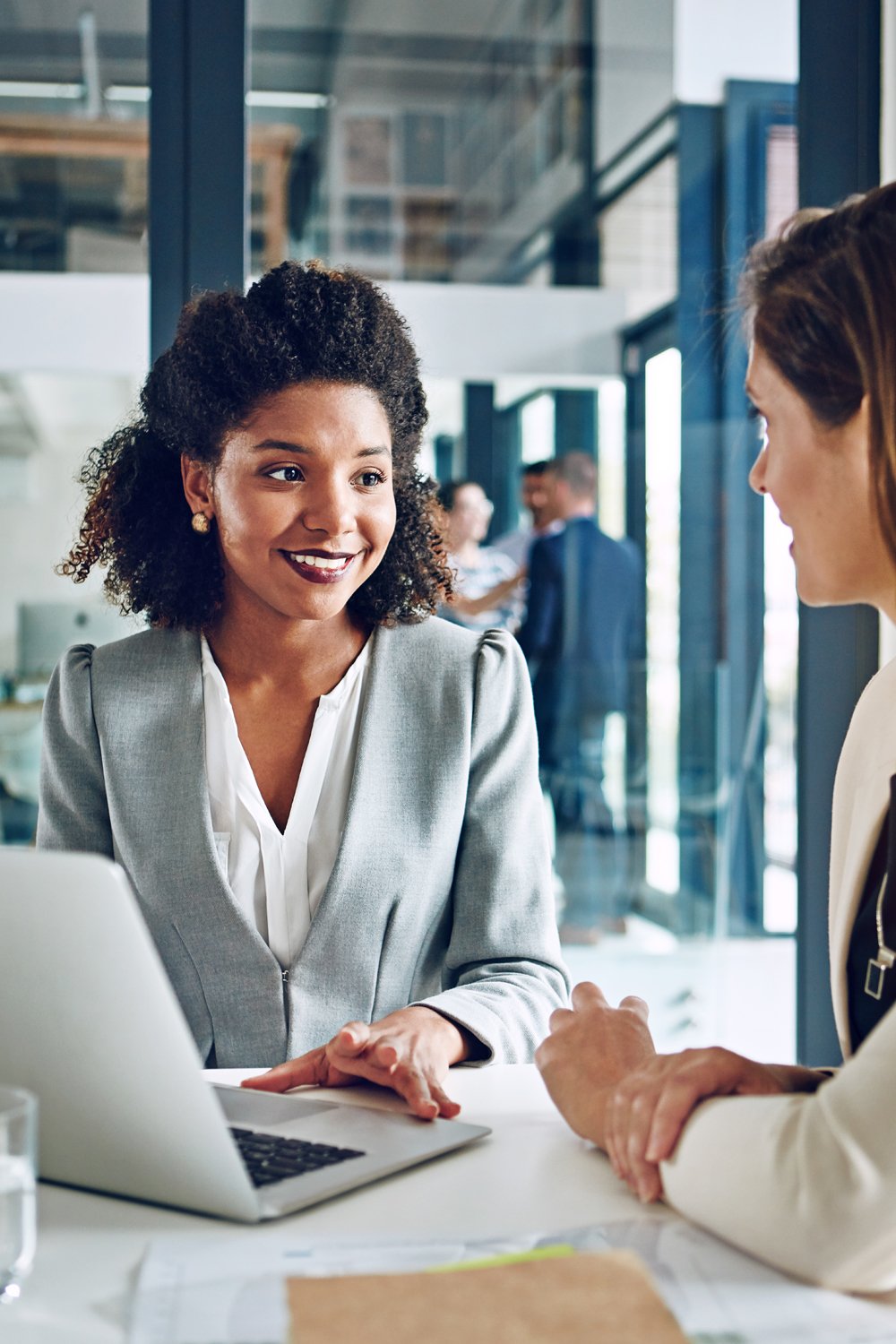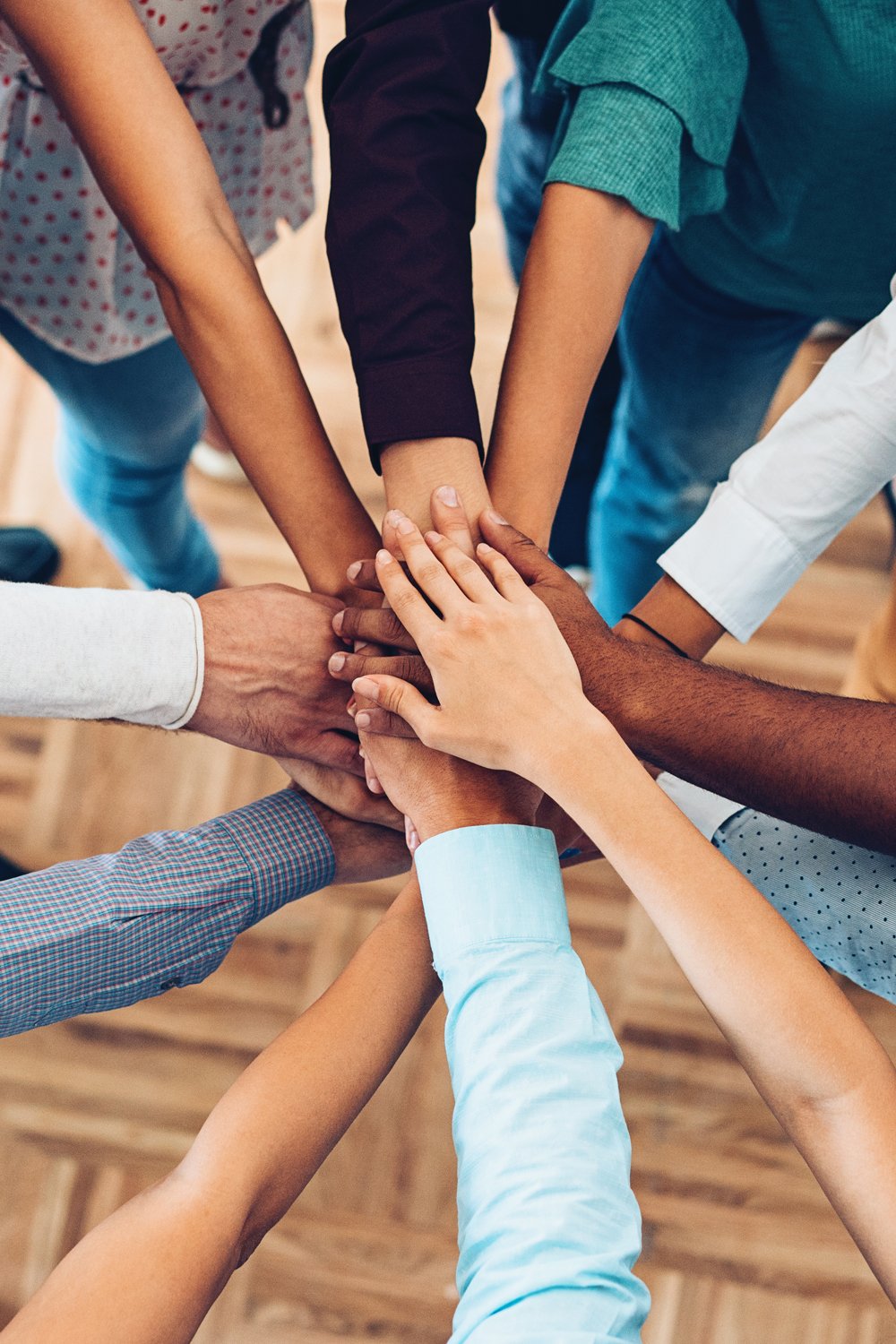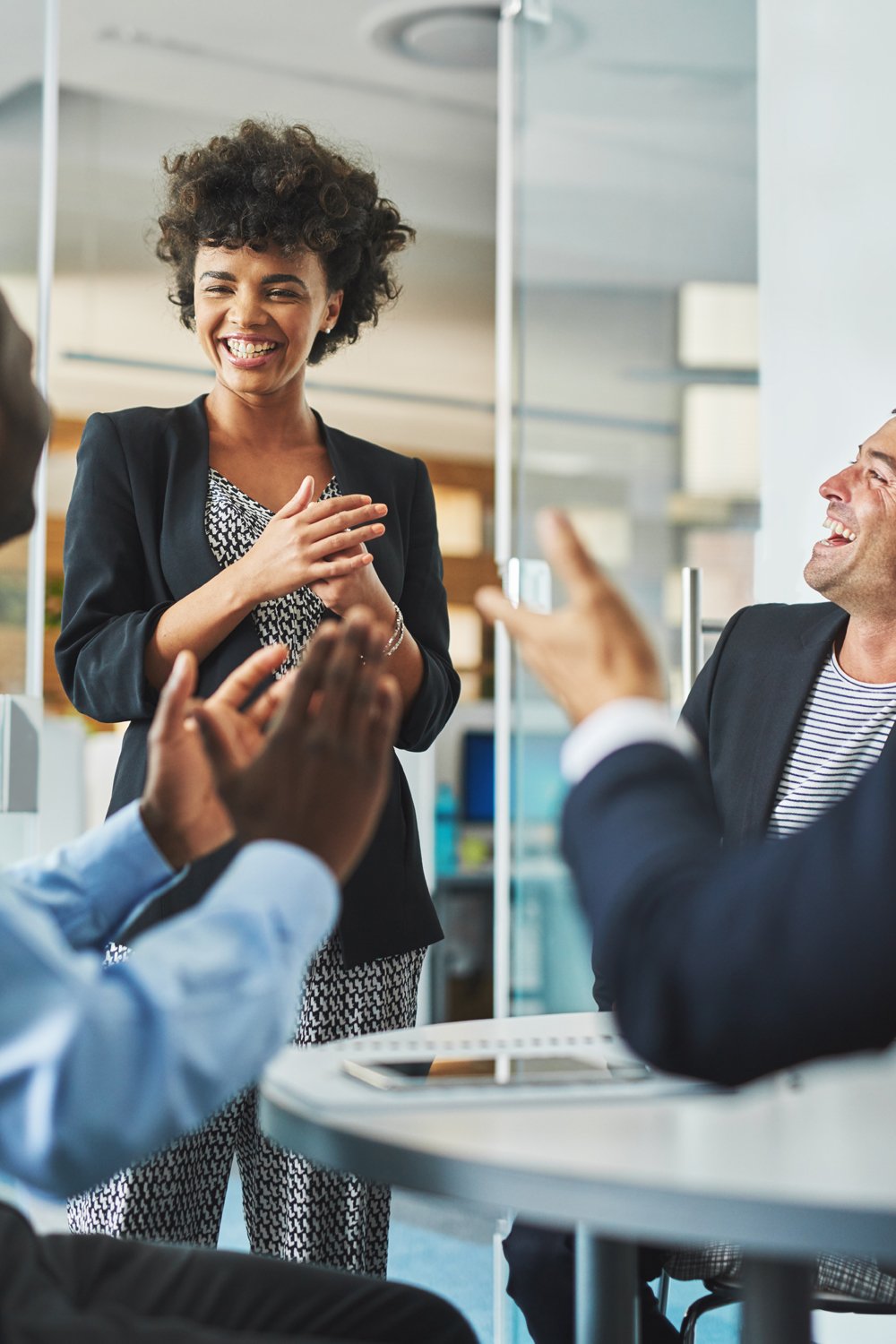 Diversity, Equity & Inclusion Consulting
We believe empathy is no longer optional for today's leaders. We help you focus on equity, inclusion, and diversity so that your company is on the path to sustainable success — one that is supported and guided by a more inclusive mindset.
Training, Workshops, and Strategy:
We engage clients in diversity, equity, and inclusivity (DEI) improvement through training, workshops, and strategy assessments that help your team increase awareness and incorporate empathy into their work. We create surveys and engage your organization in focus groups and interviews so you can understand your culture gradient and create a DEI strategic roadmap to lay the foundational elements to create a culture of inclusion.
Inclusive Communication and Marketing:
Ensure your marketing intentions have the desired impact with your audience. Your Choice Coach acts as your diversity and inclusion consultant. We evaluate your marketing campaigns and assess how implicit bias may be inadvertently impacting your messaging. We act as your inclusive culture eye, aligning teams' messaging and other marketing elements to your audience.
Inclusive Leadership Coaching:
We also help you build a more inclusive company culture, which has a major impact on team performance and satisfaction as well as the ability to achieve desired business results. We believe that emotional intelligence allows leaders to be better equipped to manage diverse teams. Understand the power of your diversity story and the challenges of inclusion by exploring your explicit and implicit bias, then define desired behaviors to build stronger teams through TCC™ .
Your Choice Coach helps humanize your company to realize results.
"The equity, diversity, and inclusion panel discussion that Your Choice Coach facilitated was one of the best company events I have attended. Simone provided great input and insights throughout the entire facilitation process. Her ability and expertise in carrying this panel through, from start to finish, was clear. Simone's partnership, from architecting to execution, was invaluable."
Our coaching session was very productive for me!  The coaching provided gave me a foundation; a scaffolding of ideas/ actions  in making progress towards my  career growth. I also appreciated that you brought up the  "what by when."  This keeps me focused since I put a time line on my actions. I am happy to follow up with you regarding the outcome of  putting the ideas we discussed in motion!!! Thank you so much again for the coaching session !! I so appreciated it!!!
Truly grateful for the opportunity to share and be open to my concerns.  The feedback received was very insightful, mind blowing, and truly helpful. It was a great discussion bringing relevant insights from a DEI perspective.
Business Coaching
If you're like most entrepreneurs and small business owners…
You feel stuck or have road blocks hampering your business performance
You want to focus on priorities and decrease distractions
You want to take your business to the next level
Your Choice Coach identifies power leaks in your small business and within your teams. We partner with you to co-create strategies and close the cracks that we identify through a gap analysis. This way, we discover new opportunities for training and development.
We focus on all aspects of your business, including refining communication style, creating accountability to help you focus, and developing consistent branding so your company continues to grow.
Using a 360-degree business assessment, we investigate the roadblocks impeding growth and success. We help you define business goals and align your teams around execution of those goals.
Start seeing better business outcomes by focusing on the areas of your business that are blocked or stalled.
How we help you:
Keep you focused
Keep you accountable to take action
Gain clarity to optimize your strategies
Remove roadblocks to move your business forward
Get real business results
"Working with Your Choice Coach gave me a lot more confidence to take on the challenges of owning and operating a new start-up business. Simone is very dedicated and gifted. She has a way of pulling out your thoughts and making them a reality. I loved every second working with her."
"I came to  Your Choice Coach to help me create a digital brand and an updated resume.  I worked with Simone closely. She was deeply involved in the process of guiding me through the creation of my digital brand. She was attentive, responsive, and she pushed back on my archaic ways of thinking when necessary.  Each session came with a well thought out high-level agenda, ensuring productive sessions that made full use of our time working together.  It was a very effective coaching relationship and I plan to engage Simone again in the future."
"I want to say THANK YOU for our last session.  My business partner and I  have good ideas and you helped us narrow down our focus.  You helped us better define our monetary goals, identify the products for the launch,  synthesize our  unique selling proposition, and helped us get ready to develop our business plan."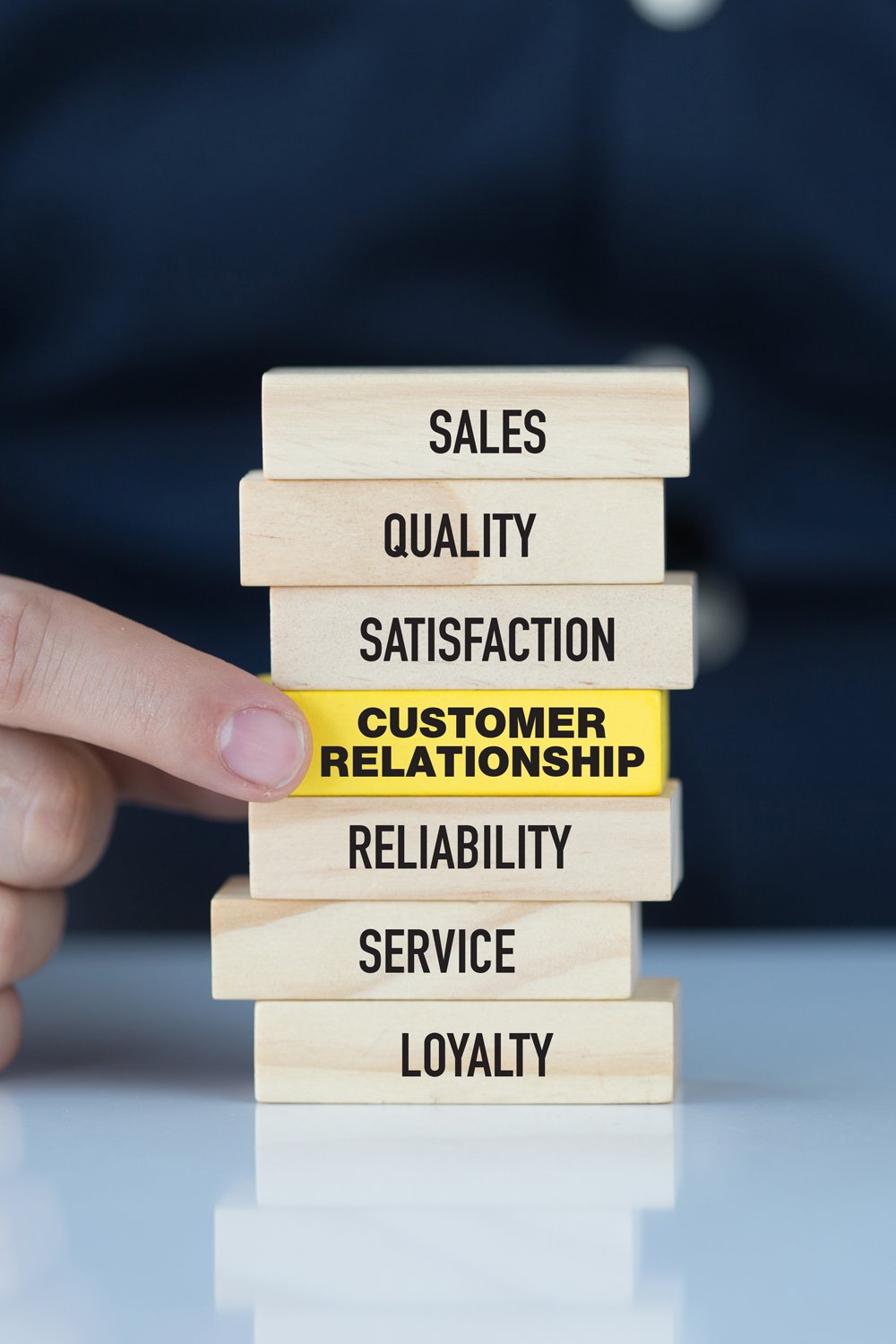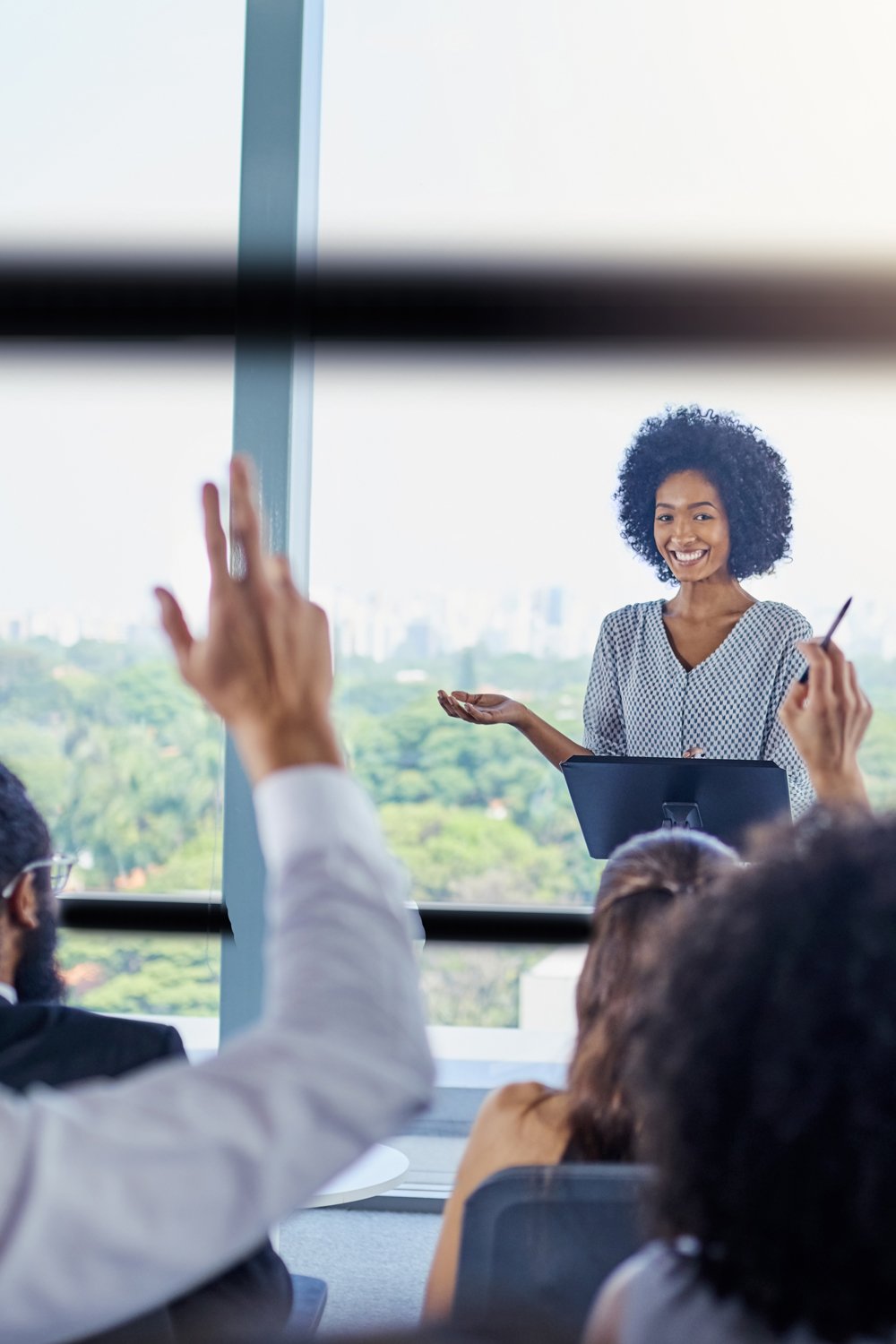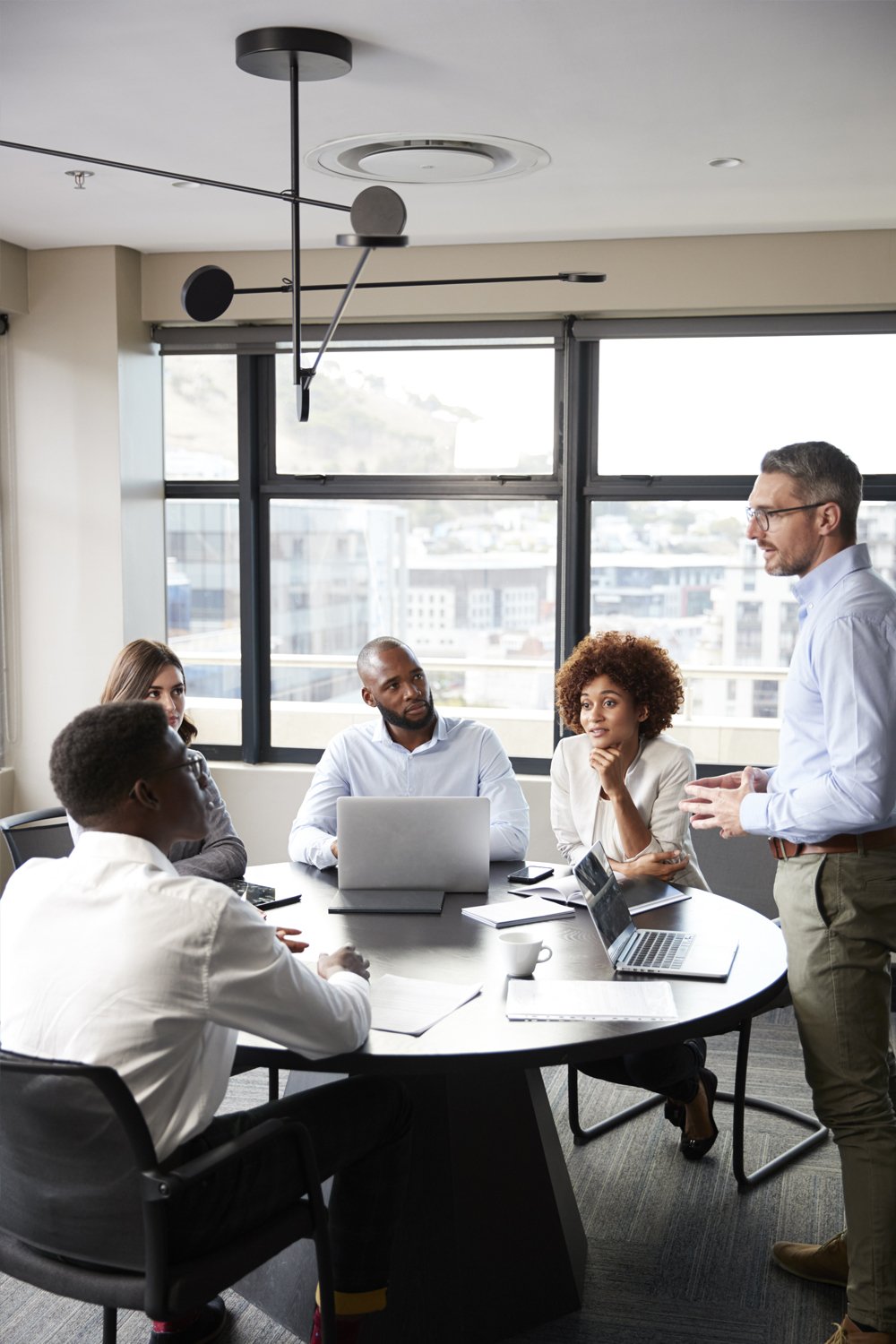 Facilitator
Over the years, our strategists have hosted many events, moderated many panels, and opened the door to transformative discussions that move the ball forward for our clients. We aim to entertain and inspire by bringing unique, smart, and powerful flair to any event. We're not afraid to ask hard questions that get experts and attendees to open up and be more authentic.
We have presented workshops across the country and abroad in three key focus areas:
Leadership and professional development
Diversity, equity, and inclusion topics
Business and marketing strategies
Your Choice Coach creatively presents trainings to encourage team building and purpose. We structure group trainings to produce results for your team, and we stick with your agenda. We're all about creating safe places where people can learn, share insights and ideas, without feeling judged. Our experiential, interactive, and engaging sessions will leave your teams wanting more!
"In today's session, Your Choice Coach hit on common threads for inclusion and employee engagement. They provided an understandable and crisp perspective.  Bottom line, employees, including myself, have to learn that everything's connected; engagement, biases, productivity, synergy, and trust.  We are all in this together!  And I know recognition is key. I liked the takeaways that we can apply right away, later today. Because it seems everybody, all generations, not only millennials but also Boomers  like that type of instant gratification. I liked their mention of recognition, because  it's one of  the drivers of Employee Engagement."
ForumWithin
ForumWithin transforms cultures by creating a structured and nurturing environment where people learn more about themselves and each other. When forums are designed and implemented well, a company's culture will become more attractive and collaborative. New relationships and a new culture are formed when groups of 8-10 employees gather in a proven meeting format and protocol.
Learn More »
"[At a recent entrepreneurship event], Simone did a superb job of canvassing the audience on their most critical challenges. She then asked each panelist specific and probing questions to ensure the audience received great value from the discussion. The reviews of that session were off the charts! Attendees were exceptionally engaged and left with immediate strategies they can apply to their businesses."
Keynote Speaker
Simone and the Your Choice Coach team are experienced public speakers who will inspire and transform your organization or event. Our keynote and panel speaking engagements are tailored to your specific audience and priorities so we can provide the most valuable insights possible.
We incite audience members to think in new ways and take on new perspectives. We offer innovative tips so your business can scale to the next level.
"Simone Sloan is an energetic and thought-provoking speaker who is able to command a room and engage her audience while making you feel as if she is only talking to you. She teaches and inspires while entertaining you so you don't even realize you're getting impactful information. If you want a speaker who can provide insights to help you think out of the box, Simone is the speaker for you!"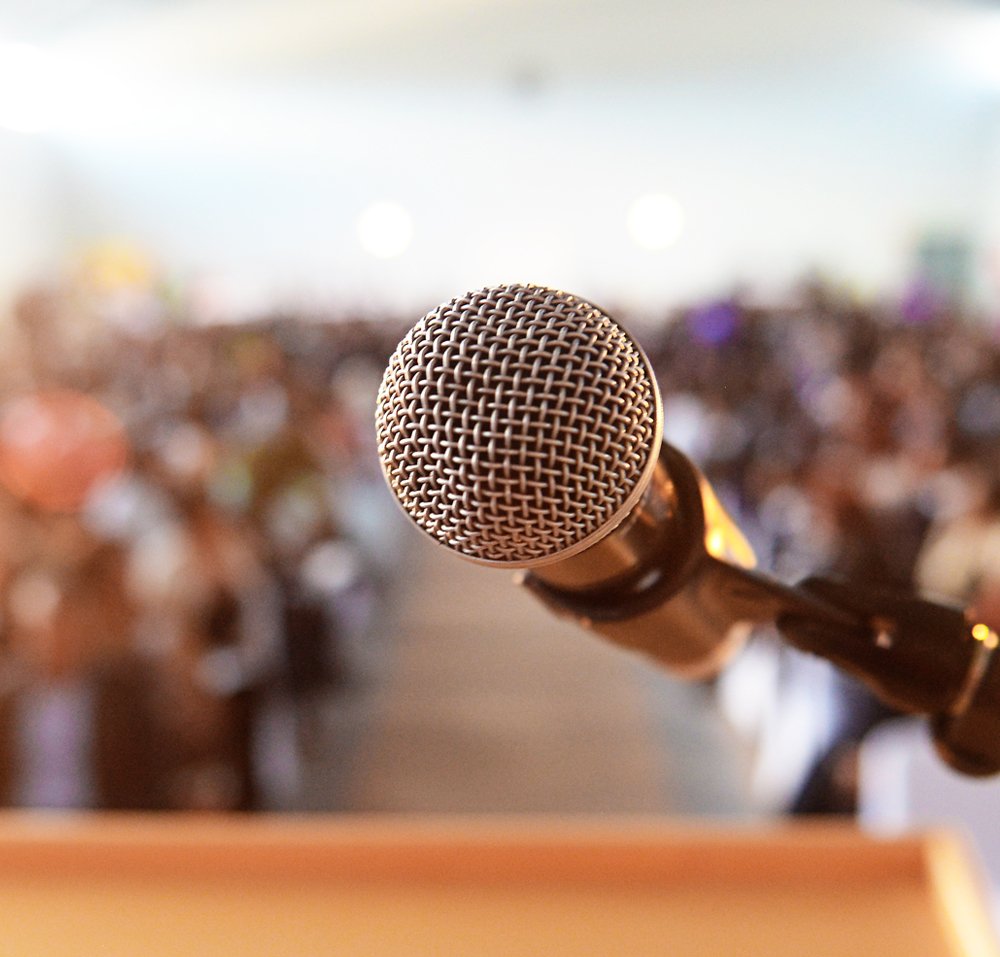 Values and Culture Assessment
Building your optimal culture begins with understanding the values that inspire it.

Culture is generated from the top team and it is "how things get done around here." It empowers your Why (purpose and vision) and What (strategy, mission, and goals)
Contact us to make the intangible, tangible and set your organization apart from the rest.