Exclusive content for all your training needs
Our comprehensive online learning platform has been carefully selected with our clients' diverse needs in mind. We offer 250+ engaging courses on a wide range of foundational topics suited for all types of learners.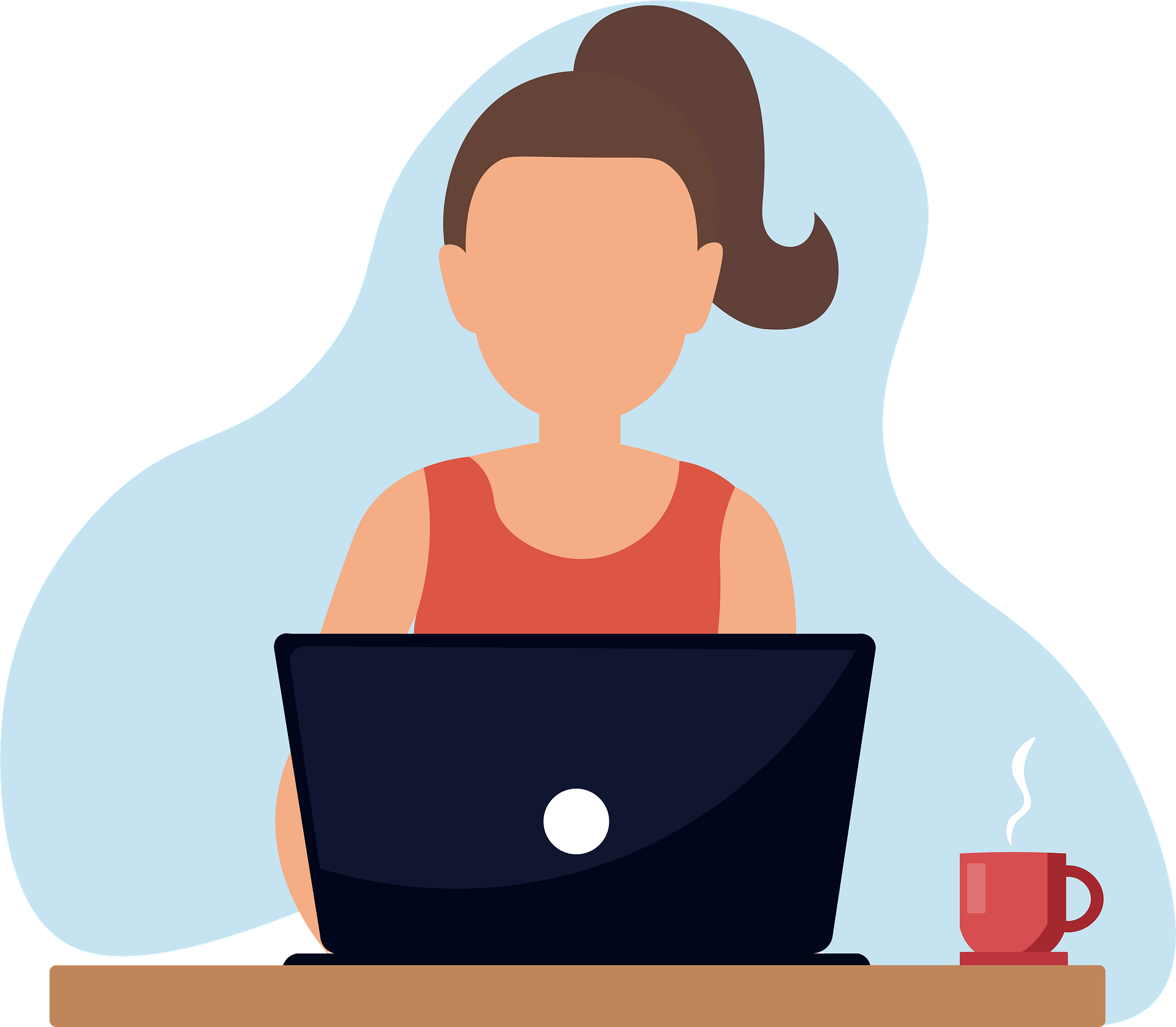 Create a culture of learning to engage your team
Employee experience drives employee engagement. Greater engagement raises productivity and increases job satisfaction and company retention. Getting the right training at the right time helps your employees be more successful in their jobs and happier at work.
Everyone's included
There's something for everyone in our courses. Whether it's a member of the sales team striving to overcome the fear of rejection, a product developer who wants to be a better boss, or a member of the human resources team learning best practices for onboarding and recruitment, we've got the courses everyone needs.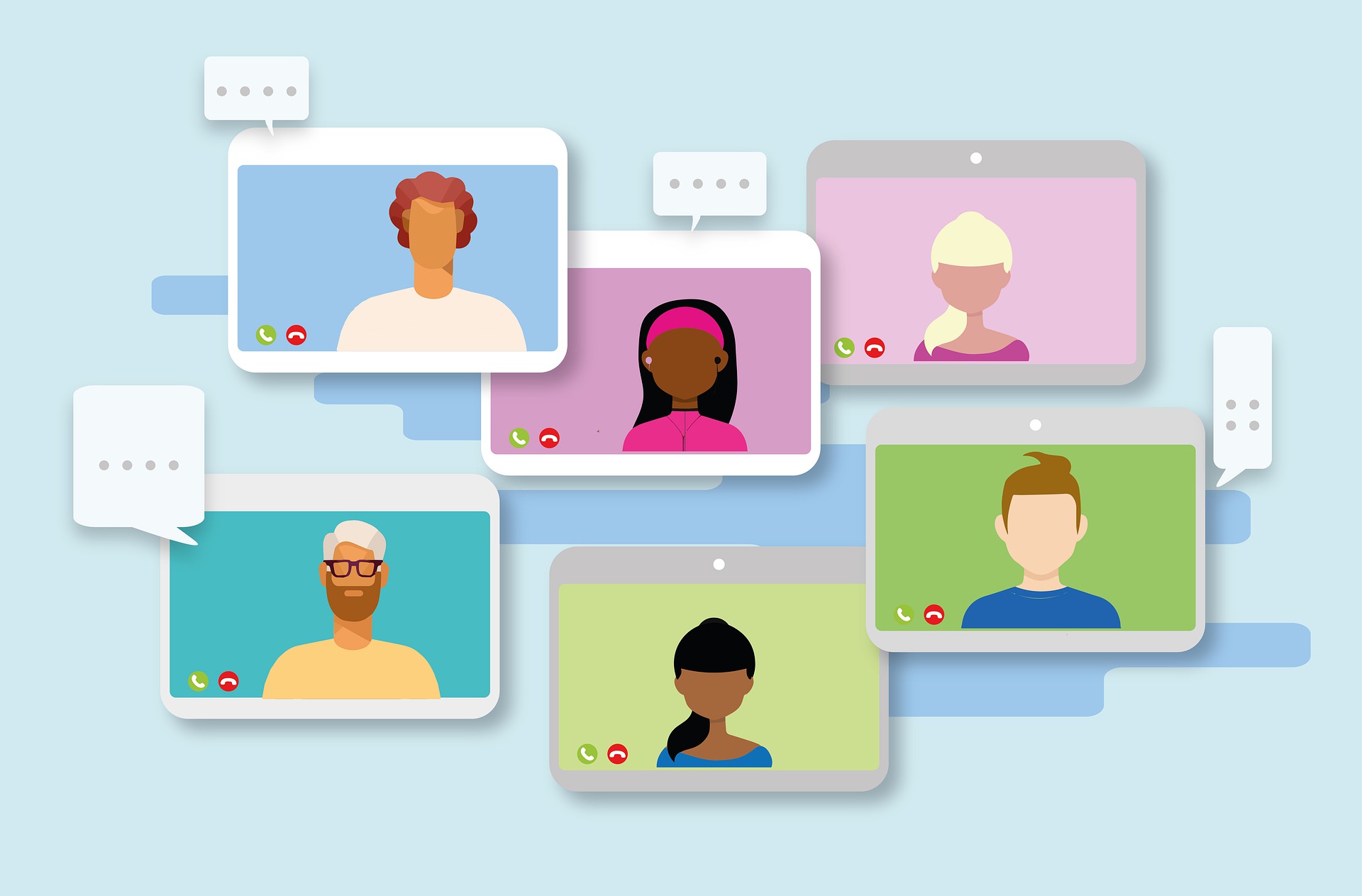 Mix and match the learning experience
Choose from a range of courses. How to close a sale. Managing workplace anxiety. How to be an effective boss. Business writing skills. Effective time management. Communication strategies. Improving mindfulness. Building interpersonal skills. And so many more…
Body Language Basics
Motivating Your Sales Team
Prospecting and Lead Generation
Overcoming Sales Objections
Sales Fundamentals
Communication Strategies
Creative Problem Solving
Ten Soft Skills You Need
Leadership and Influence
Virtual Team Building and Management
Teamwork and Team Building
Hiring Strategies
Employee Onboarding
Talent Management
Servant Leadership
Goal Setting and Getting Things Done
Improving Mindfulness
Social Intelligence
How It All Works
Trainings are broken down into bite-size, easy-to-digest nuggets
Each training includes a series of questions to verify that the learner understands the content before they receive a certificate of completion
Participants can track their learning progress
Learning can be done on desktop or mobile devices
Completion reports and other analytics are available