Beyond free lunch: How companies are embracing DEI policies to transform culture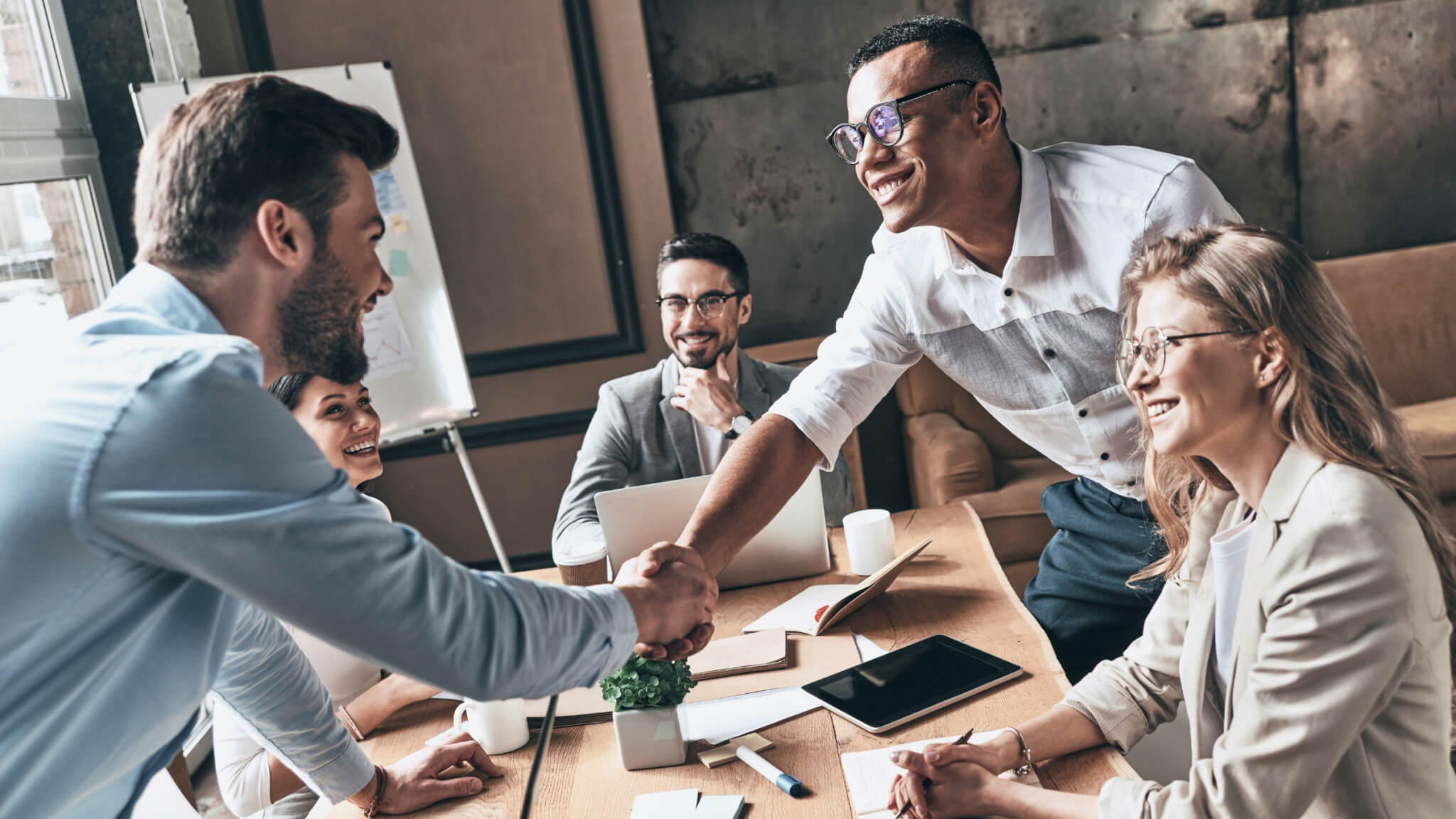 How can diversity, equity, and inclusion bring competitive advantage to transform a company? Through benefits, policies, and creative perks, companies are increasingly winning recognition for incorporating diversity that sparks innovation and deepens employee retention in a continuing tight labor market. Remote and hybrid work driven by the COVID-19 pandemic dramatically shifted the landscape for companies, forcing employers to reevaluate their employee experience in the workplace.
To attract and keep workers happy, meaningful perks now go way beyond free lunch, with behavioural health care and reproductive health benefits at the top of the list. Flexibility and worker-centered accommodations support 2SLGBTQIA++, women, parents, caregivers, and people at mid-career, and late-career.
Inc.'s 2023 Best Workplaces list features companies that offer paid maternity leave longer than 8 weeks, sabbaticals, and access to life coaches, spotlighting firms that provide meditation/lactation rooms, happiness reimbursements, quarterly mental health days ("calling in well") and days off to take care of aging parents.
Midtown Group, a Washington, DC-based staffing firm, grants all employees one month paid leave for every six years of work—a perk that held turnover to 10 percent last year. Co-founder Helen Stefan Moreau says her policy staves off staff burnout and "helps them recharge their batteries." Employee retention saves the company money, but bottom line: "When our team is happy and feeling good, we are more successful, period," Moreau said.
When Grammarly's working parents travel, the company contributes to childcare. The AI-assisted writing program has consistently won awards for its culture and values.
Why company culture matters
Research shows that fostering strategic DEI efforts, focusing on equity, and leading with empathy are the pillars of a supportive company culture—one where people are more highly engaged, motivated, and productive.
Culture is an umbrella term encompassing social behaviours, institutions, and norms found in human societies, as well as the knowledge, beliefs, arts, laws, customs, capabilities, and habits of individuals in these groups. An inclusive culture embraces and celebrates differences–in experiences, backgrounds, and ways of thinking. It shows up in the workplace environment in how things get done. Culture can not only empower DEI strategic efforts but help drive business growth.
For example, YELP created a remote-first model that allows its 4,400 employees to be fully distributed—offering better work-life fit and flexibility in how their team works. Yelp data shows the great reshuffle drove significant population migration from states in the West and Northeast to the South and Midwest – resulting in high levels of new business growth in those areas.
Expanding benefits for parents, 2SLGBTQIA++
Last fall, Walmart announced that it will provide employees with fertility and surrogacy coverage. Benefits for Walmart's 1.6M employees will continue to include enhanced maternity and parental leave for qualified full-time hourly and salaried associates that allows birth moms to receive up to 16 weeks of paid time off. It also expanded abortion coverage for its employees.
CVS Health, which owns the retail chain CVS Pharmacy, has set up gender transition guidelines instructing its 300,00 employees to address colleagues who are transitioning by using their preferred pronouns.
An Indeed report found that raising awareness of ageism, wage gaps, and diversity and inclusion can help empower workers.
When companies authentically care about their employees, the ripple effects of positive energy are felt across organizations. It is no surprise that flexibility and accommodating workers' needs across generations and locations by providing benefits and perks that can change employees' lives are essential. Attracting and retaining top talent, as well as competitive advantage, will increasingly rely on an organization's path towards their DEI maturity