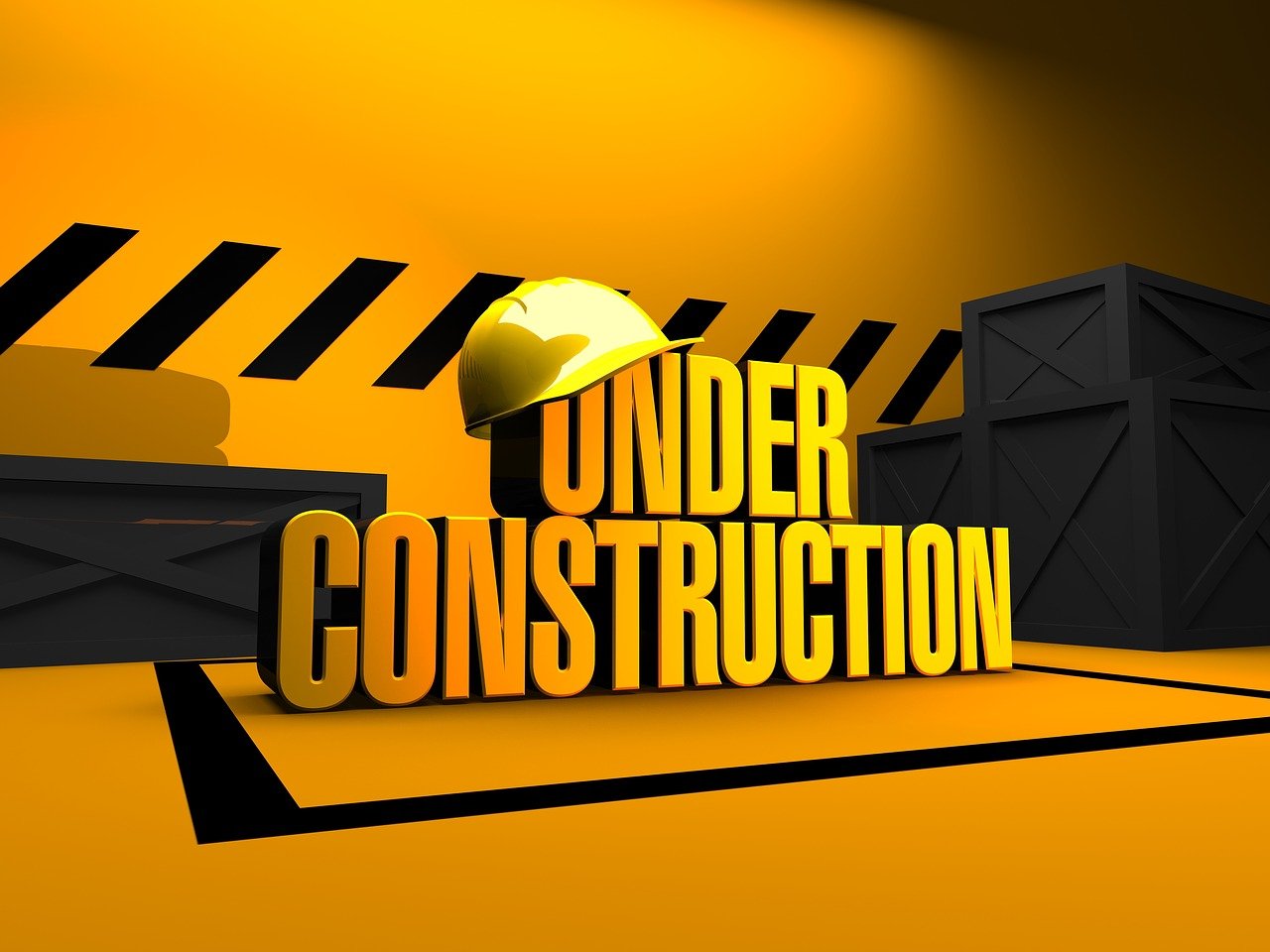 Do you ever fear that you are growing complacent, and unprepared for any kind of change? Do you have a truly strategic direction for your job or career?
A wise mentor once shared what helped me become more disciplined in my career, get more focused as a business leader, and be more strategic in my professional growth. I never forgot the wisdom he imparted to me: always act with purpose, your intentions will dictate your behavior. Inability to understand your purpose can lead you to be haphazard in your approach, lacking any clear direction, or compass.
Years ago, when I was  looking for a job, I carefully considered my potential employers. Prior to any of my initial interviews, I would give thought to how the position would serve me and how I would best serve it. During the interview, the questions asked of me and by me helped me to better assess the fit. Remember: companies and interviewees are always on their best behavior during the interview process. Sometimes, of course, red flags are invisible until post-hire. Do your due diligence, but prepare questions that demonstrate that you are serious, prepared, and intellectually curious. The questions posed to you will reveal the prospective employer's practices and values.
Every year, my mentor had me write out my professional objectives. My objectives were accompanied with both goals and milestones. Then he would challenge me on my progress. Every quarter, I assessed my actions, work, and relationships needed to move me closer to my objectives. My mentor's comments gave me new tools to evaluate how I spent my time on activities, projects, and networking. This helped me become laser-focused on my professional development. Of course, this can be both exhausting and time consuming, but the return on investment (ROI) is certainly worth it. Doing this work will move the needle in the right direction.
Do not wait for the wind to blow. You become the driving force of your professional success. Moving forward and achieving your goals requires a strategic, deliberate action in order to properly execute. Take inventory of where you fall short. Fill-in any of those gaps. You are the driver of your professional growth. If you are waiting for someone else to do it for you, you will be waiting a long time. Find out what meetings, conferences, and classes your company will subsidize. One strategy is to start with an end in mind and re-engineer back to the present. Another strategy is to determine what to use to identify those areas where you fall short and brush up on your presentation skills, writing skills, or financial acumen. Search for and identify programs that will help support you in closing those gaps and push you forward in your career. Make a concerted effort to turn your professional growth into a habit.  During the year, take a thorough, uncompromising inventory of your purpose, professional objectives, and gaps. Afterward, take purposeful actions to re-define, retool, and grow.