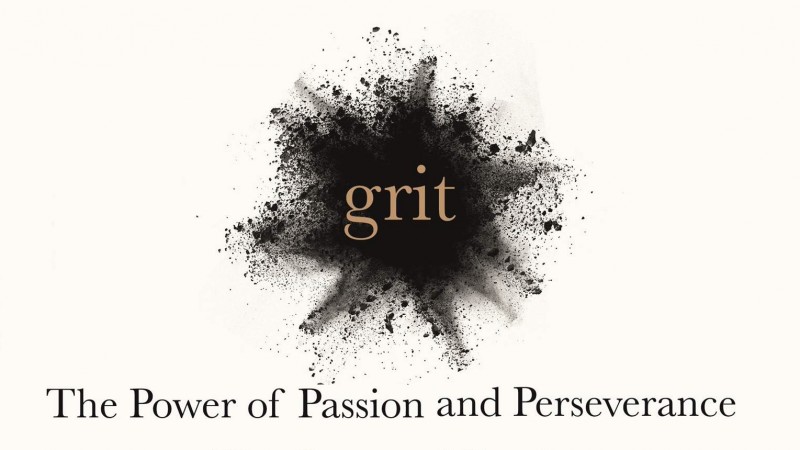 Business grit is having a firm character with an indomitable spirit combined with the drive to succeed no matter what. Grit is that thing that enables you to be willing to ride the roller coaster and an innate drive to pick up the ball and run with it. We all have a level of grit and toughness that keeps us going.
If you are an entrepreneur wishing to have a successful business, chances are wishing alone does not translate into becoming successful.  Success requires a mindset that is related to your level of discipline and consistency, developing good business habits, creating a plan, and visualizing your future success.
1.  Discipline and Consistency
Be consistent with a formula that helps build your expertise. As business owners, it takes discipline to be organized, follow-up on leads, and pay attention to detail to build and grow your business. If you are not sure about your formula for success, ask yourself what do I do well and ask for support in areas where you may fall short. Surround yourself with others who complement your skills. Find your formula for success and be consistent with executing your formula.
2. Build Good Habits
Bad habits can paralyze your business. Good habits can make all the difference in achieving success.  If you realize that the habits you have developed are working against you, then it is time to change your behaviors or processes to support your success. Once you have identified the underlying causes of your behaviors or processes, pivot so that you are not wasting time, energy and money.  Evaluate and optimize your processes with an eye towards being more efficient.
3. Create a Plan
Create your road map and visit it regularly to measure what is or what is not working. This plan should include how you spend your time daily, your business objectives and goals, target audience, financial objectives, and your strategy for how you plan to grow your business. Your plan is your accountability check-in to ensure that the actions you take align to your business objectives. Even when circumstances change sticking to your plan is key.
4. Visualize Your Future Success
Most successful people can visualize their success before it happens. First define what success means. Then write out your vision. Think about resources you will need, skills to develop, timelines and milestones to hit. This is your motivational tool to create fun rewards for yourself as you reach your milestones.
Managing a business has its ups and downs. Depending on the market dynamics, the roller coaster that business owners endure is challenging to say the least. To effectively manage your business, you need a disciplined business approach to keep your business relevant and in the game.  When you optimize your business processes and create metrics to evaluate your success, you create benchmarks and a history for tracking your results. Create your plan, start visualizing your future success, enjoy your journey and road to success.