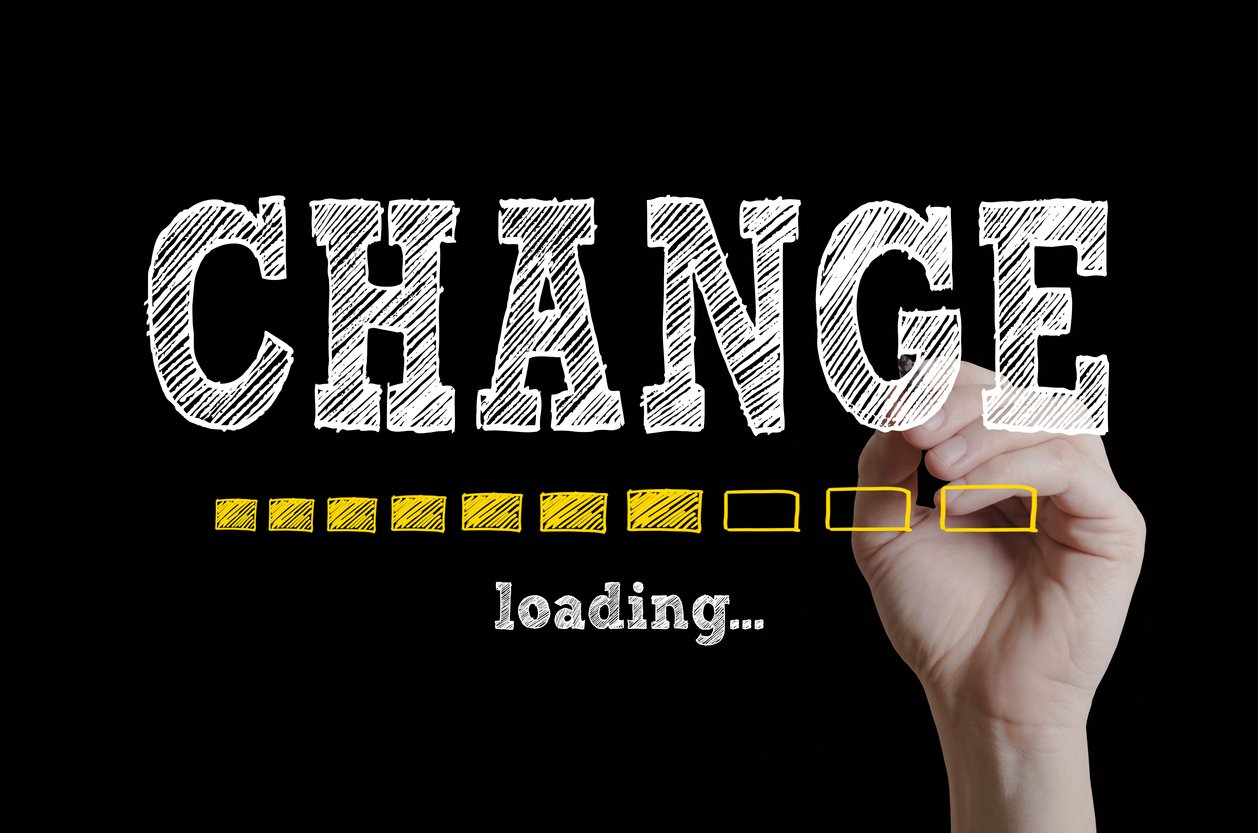 How inclusive is your culture? Depending upon where you sit within the organization, you may rate your experience as on point and high with inclusion, there is room for improvement or overall poor.
The COVID-19 era has exposed many areas of inequities and imbalances. If not addressed, it can create an environment of uneasiness, filled with cultural breakdowns.
Creating days of understanding is one action that can be taken to help create accountability to the commitments stated and create meaningful differences in the workplaces and communities in which you serve. Considering the perspectives of others across the organization is essential to gaining a pulse on your culture, identify breakdowns and gaps and to leverage areas of opportunities to strengthen.
CREATE COMMUNICATIONS THAT SHOW UNDERSTANDING AND CARE
Social events impact your employees lives. Demonstrate to your teams that you care. Draft a leadership's position communication. If you can share your position on the financial health of the business, a position on your people's wellness is equally important. Cascade the communication to encourage your leaders to share the communication with their teams. The communication should be authentic to the organization's values and express a feeling of compassion and empathy. Silence during these times signals that either you do not understand or do not care.
CREATE A SAFE SPACE FOR TEAMS TO SHARE THEIR FEELINGS
Your team needs a release, needs to feel heard and needs to feel empowered during this time. This is not a name, shame, blame time. It is best to set guidelines to explain how the safe space will operate. This is not a mandatory meeting. Be mindful that some employees, given the culture, may not feel safe to share their true feelings. An outside consultant may be better able support the team by facilitating and creating a safe space to allow participants to be honest with their feelings, listen actively to contrary opinions and engage in deeper conversations that typically do not take place. Your teams are watching leadership's behaviors. How will you choose to show up when your employees are emotionally stressed and feel marginalized?
CONTINUED CHECK-INS WITH YOUR TEAM THROUGHOUT THE YEAR IS ESSENTIAL
It is more than just a survey and town halls. Ask your teams how they would like to be communicated and define the cadence to connect more deeply across the organization. We have realized #blacklivesmatter, #Icannotbreate and #metoo. If conversations about these hashtags have not occurred, now is the time to take action. Currently, there is an abundance of care and a shortage of action. Now is the time to lean in, lead and take action to support your teams.
BUILD STRUCTURES ACROSS YOUR ORGANIZATION TO SUPPORT MARGINALIZED GROUPS
Start and invest in Employee Resource Groups. These groups provide a sense of belonging for your employees. These groups create a safe space for people to exercise their management skills, develop professionally and provide value across the organization and communities in which the company serves.
Opportunities to connect with your teams are ever present. Show that you care, have compassion and empathy for your workplace and communities in which you operate and serve. Re-evaluate and examine your culture through an inclusive lens. Be honest with your evaluation. Create a plan to embed inclusion in your culture, communicate your commitment and develop metrics to help leaders identify opportunities to strengthen and deepen inclusion within the organization and business culture.